Monster Energy drinks have now found themself around the World so this post will apply to all those consuming Energy drinks no matter where they are on the World.
We have only used the official websites from where the Monster Energy Drinks are supplied from and distrubuted around the World.
Your Coco Cola and than you have Monster Energy themself.
We have come across 3 drinks so far on 28th Decemeber 2021 – Please remember this list will be updated again.
The following are Haram as follows.
1. Monster HydroSport Charge
Haram due to the e120 content
2. Monster Punch & Energy Drink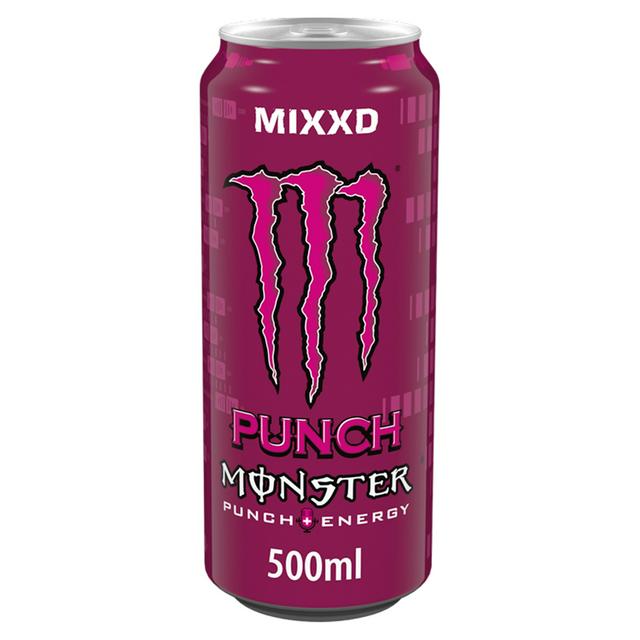 Haram due to e120 content
3. Monster Energy Ultra Red Drink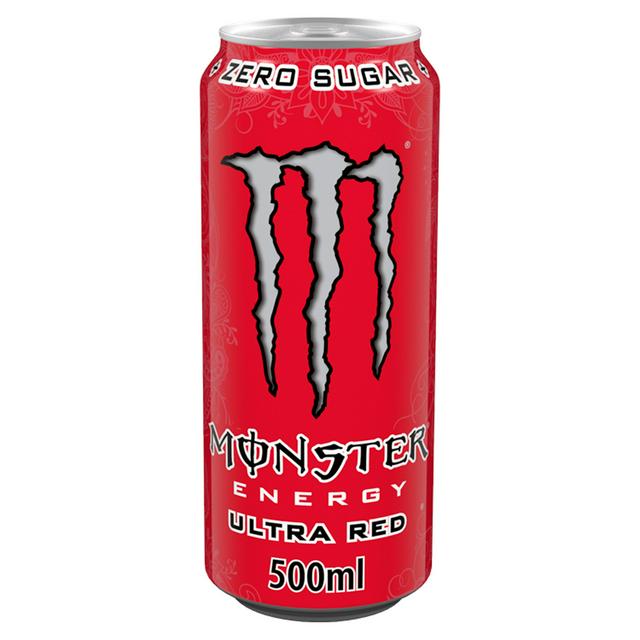 Haram due to the e120 content
We have covered a short but detailed video on What is e120? so you can know why this is Haram and it is one to avoid. For those who want to read some information we have some on our website.
Carmine (E120 food additive) is a coloring substance of reddish-purple color. … For example, Dactylopius coccus, or in other words, Cochineal, is widely used for the production of carmine.
Carminic acid is a pigment of the body of the female cochineal or its eggs. For the production of E120 colorant, the females are collected before they lay their eggs, which is when their color turns red. Insect shells are cleaned from the inside, dried, and treated with a solution of ammonia or sodium carbonate.
We have started to cover more drinks as well, please remember there is significant amount of sugar and high content of caffine in these products so do drink carefully with these. Please remember to use above search area to search for other products.
Remember to follow us on our social media platforms as well!
Our Youtube channel is under www.youtube.com/HalalorHaram